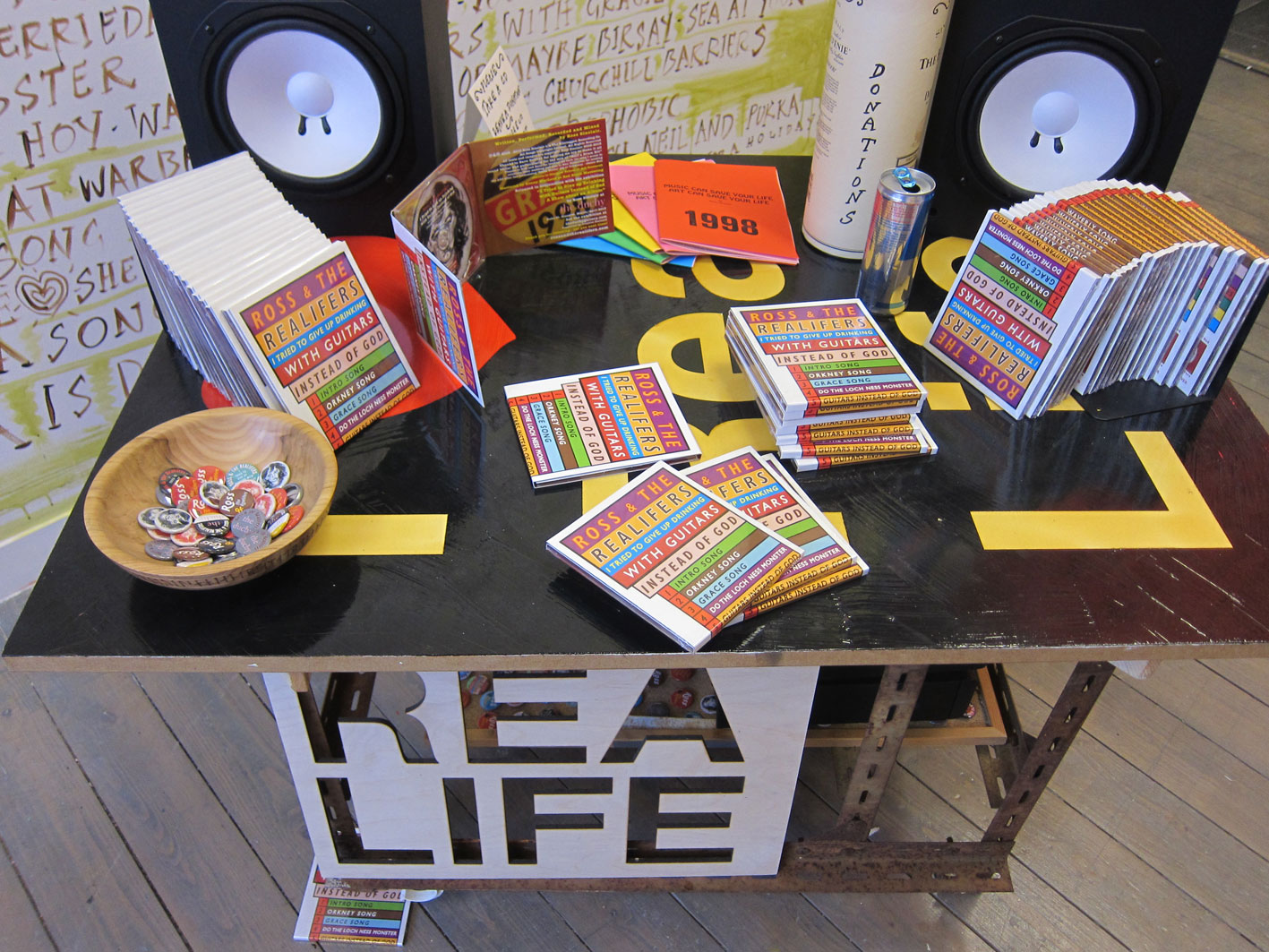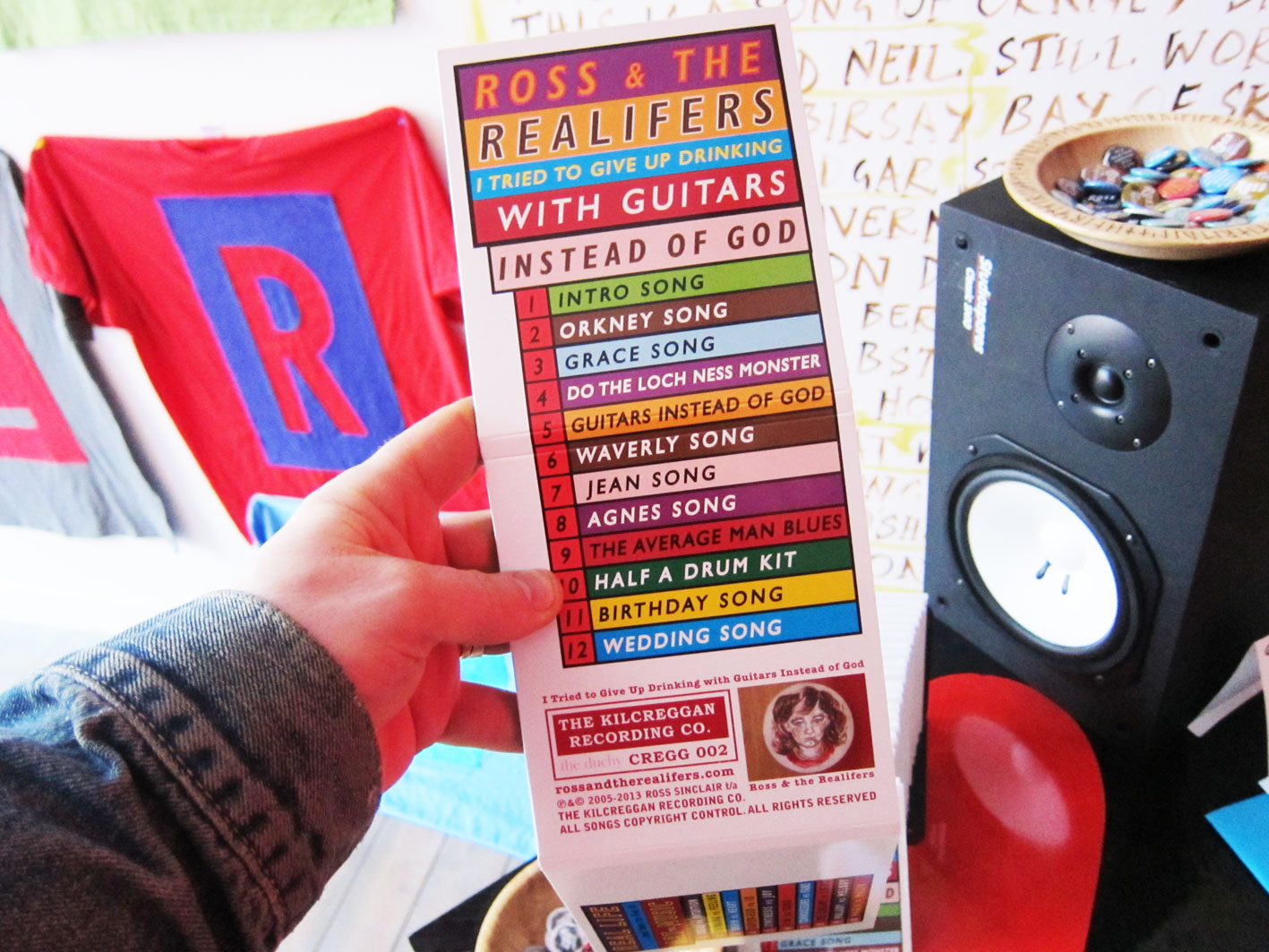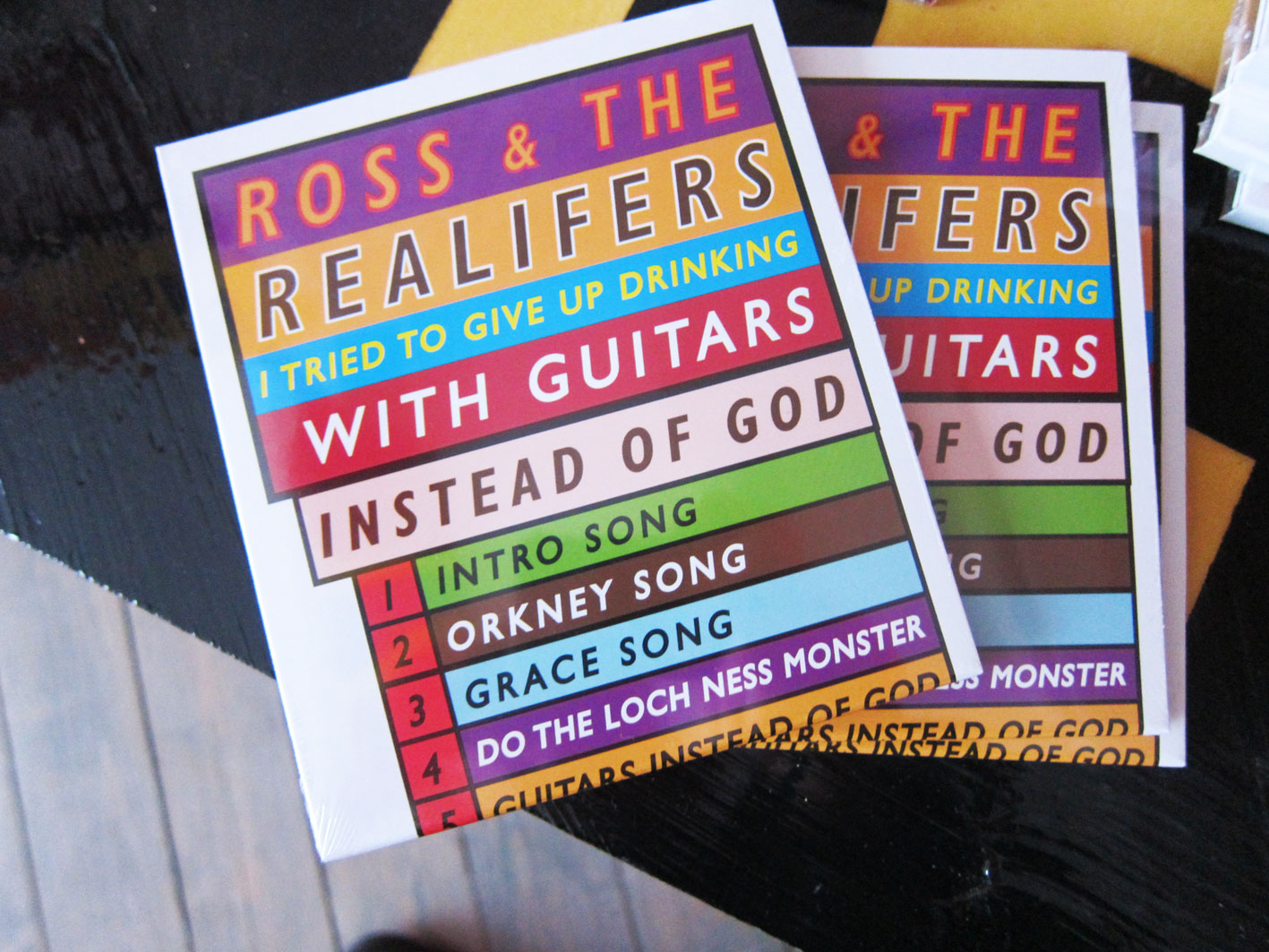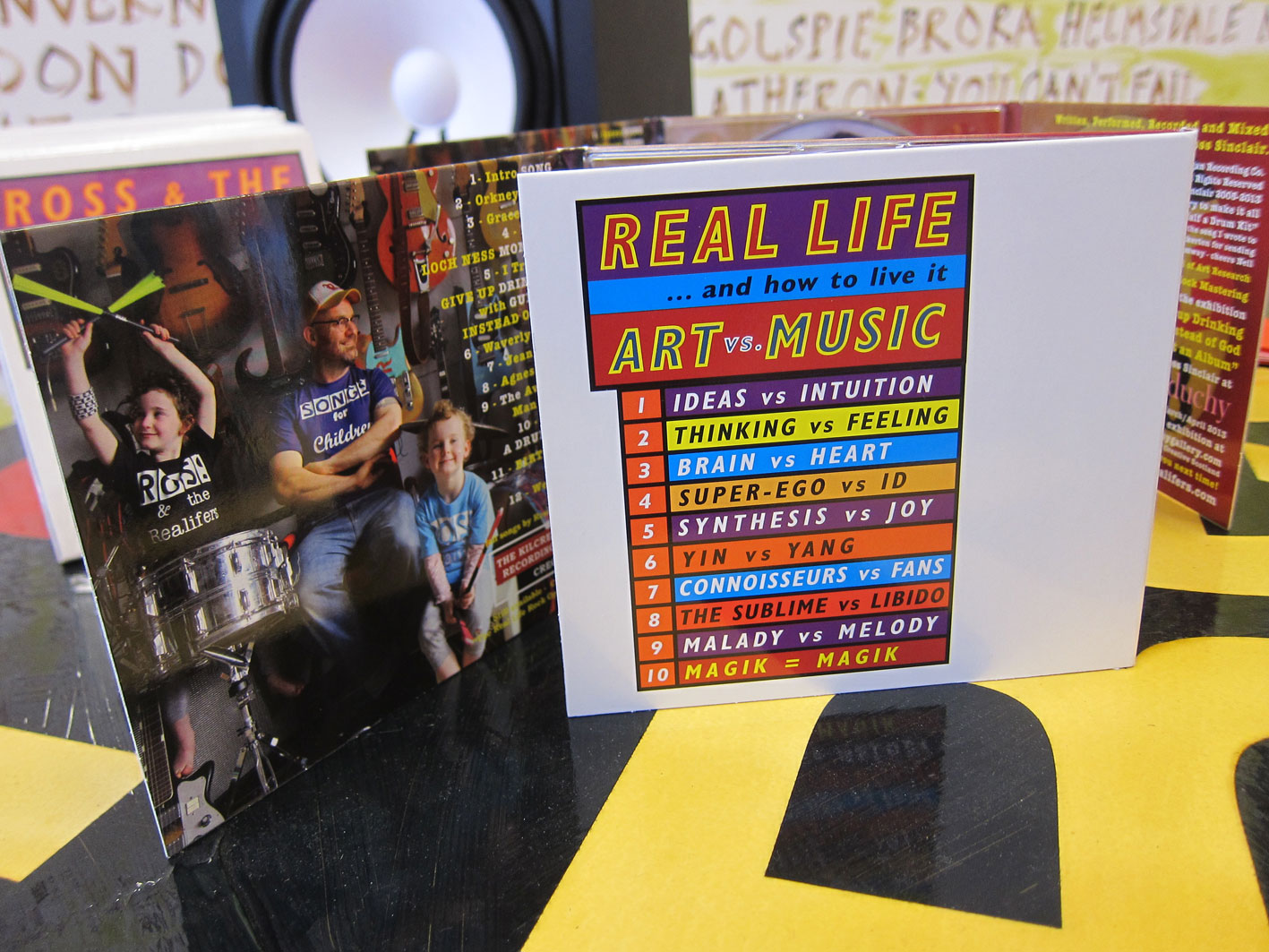 Ross & the Realifers
I Tried to Give Up Drinking with Guitars Instead of God
All songs ℗ + © 2005-2013 Ross Sinclair
t/a The Kilcreggan Recording Co.


Recorded live, one track at a time,
using a Digidesign 003 Factory,
Pro-Tools Le 7.3, an i-mac and ;
an Audio Technic 4033a, Shure SM57/58, AKG D112,
Vox AC4 TV8, 10, Pignose, Fender Twin Reverb Amps, Line 6 Pod 2.0,
Fender Jazzmaster, Jaguar, Stratocaster, Mustang
Burns Double-Six, Bison, Hagstrom Super-Swede
'Vintage' tri-cone Resonator, Gretsch RHH 6120,
Epiphone Sheraton, Danelectro Baritone,
no name telecaster and jazzmaster type things,
Kay and Teisco 60's cheapo's
Fulltone OCD, Electro-Harmonix Big Muff Pi,
Ibanez Tube Screamer(Keely Modded)
Ludwig bass drum(bought from Nick MCCarthy for £30)
Ludwig floor tom, Pearl/Tama snare,
Zildjian, Sabian cymbals,Alesis HR 18 Drum Machine,
Hohner Piano 27 melodica, Casiotone MT 110,
GEM Wizard 327 L Organ,
J & J Hopkinson upright piano, 19th Century
(that's why its so noisy).

and probably a bunch of other stuff I forgot about.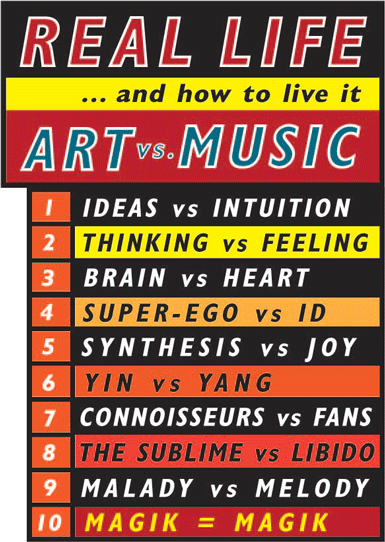 To order your own copy of Ross & the Realifers: I Tried to Give Up Drinking with Guitars Instead of God please get in touch using the contact page.